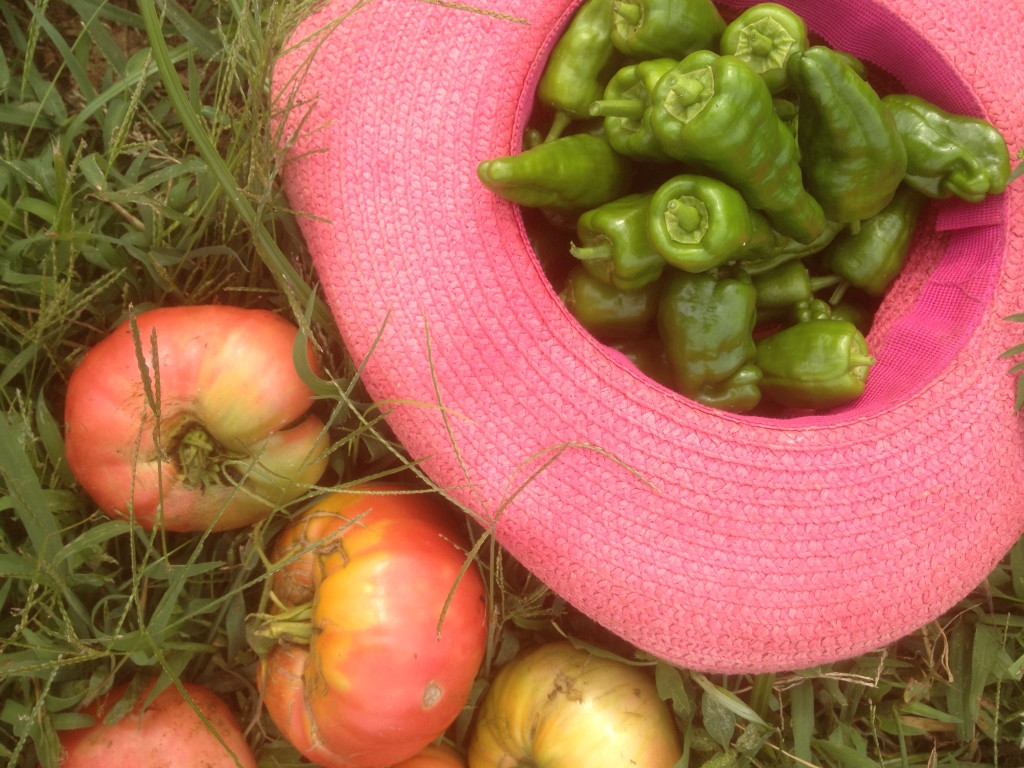 Our project in Accord is going to be one of the first of its kind to bring together self-determined individuals who choose to live on a farm together. Self determination with Budget and Employer Authority is the Medicaid Community-Based Waiver option offered to indivduals through the Office of People With Developmental Disabilities (OPWDD) in the state of New York. There will be no traditional agency presence in which all funds are paid by the state to the non-profit. In this project, the budget will stay within the control of the individuals themselves and their families. The farmers will choose their own hours to farm and they will all use their community to pursue their individual interests. We have an agreement to have a staffing company provide staffing services to the extent that each individual and their families require them. We expect that each individual and family will have different levels of need with staffing and that those needs will change over time. The individual farmers will keep budget and employer authority and when they want to move.
From the beginning, when we decided to start the farm, our farmers' self-determination budget, along with other participants' budgets, allowed us to pay for the farm manager who taught us how to farm. The farm is still being run at Planting Fields Arboretum State Historic Park in Oyster Bay by two of our farm managers under the name of Orkestai Farm (www.orkestaifarm.org).
Lucky for us when we started the farm, our neighbor had an unused greenhouse where we grew the seedlings to start the vegetable business. Also, one of the farmers who was using self determination volunteered at a food bank and the farm was able to donate over $1000 dollars worth of our organic produce to feed hungry Long Islanders who don't get to eat many fresh vegtables. In so many ways, the farm allowed our self-determined farmers to use their individual connections in their community to help the farm grow.
Our farm will demonstrate that Self Determination can be used by people who wish to come together to live because they share a common purpose while retaining their options to pursue individual interests.