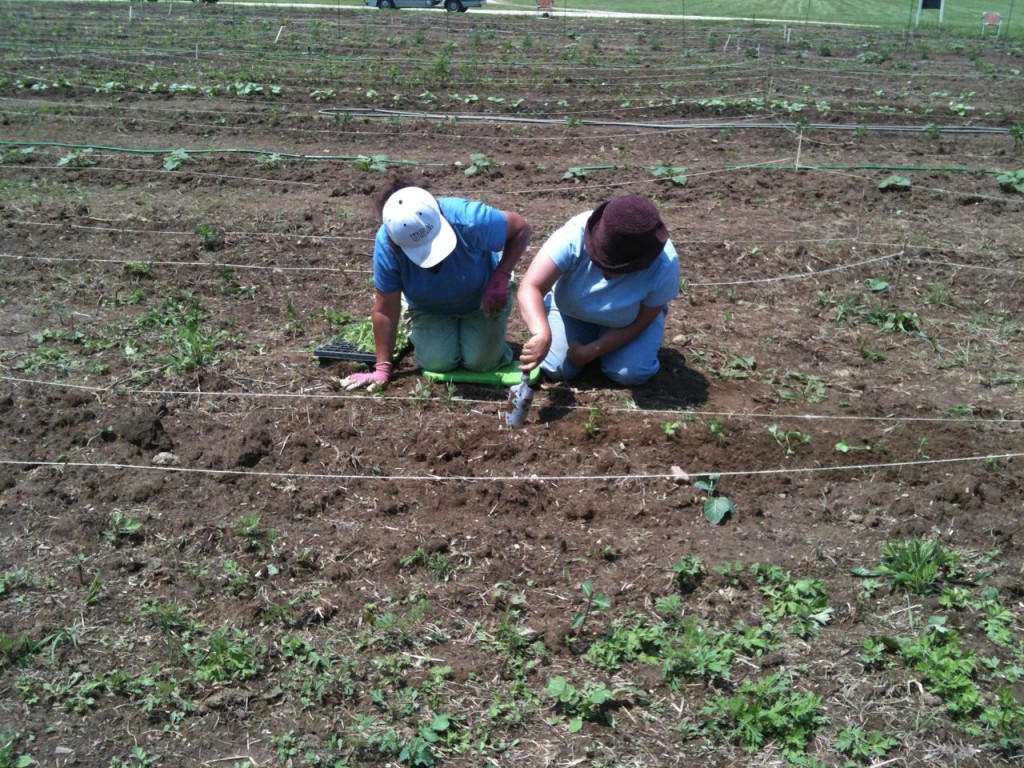 Self Determination Enables Individuals to Live Their Dreams, Not Someone Else's
There are many options for establishing a home of your own by using one's Self-Determination budget. It is possible to find an apartment for one, or you can find a roommate or two to share staffing and household expenses.  For my daughter, Rachel, living in a suburban apartment alone, or with roommates, is not her dream.  She wants to live on a farm.  Farms require lots of people to operate, and so it became clear to us that we had to come up with a new way for self-determination to work for her. And, because self-determination is a flexible system that allows the individual and their circle of supporters to think outside the box, we think that we have.
We are building a farm community of 3-4 houses with 4 people with disability in each, living with a family in community that share their interest in growing organic vegetables and operating farm businesses.  While this arrangement might not seem like the realization of individualized services, we are interested in making it so. First, we start with the original idea- our daughter's desire to live on a farm.  Next, we have each participant who comes to live on the farm supported through individualized Self-Determination budgets, which insures that the focus remains with the individual.  There should be no "typical day" on the farm.  Each participant should have a schedule that reflects his or her own interests and capabilities.
It is also important for the farm to be looked upon as a place of choice for the present rather than a first and final destination. Some people will choose to leave, and when they do, their investment in the farm (and there will be an initial investment to help build and maintain the farm homes) should go with them.  From there, they may be interested in starting another project. They should be able to use their investment to move into their next home and pursue a different life's work.  Everyone should have the right to grow and move on. We intend to protect that right.
Sometimes, a group works- it serves the basic requirements of an individual and it allows the individual to become part of a larger enterprise. For Rachel, who needs round-the-clock care, we also see the group as a way to provide back-up staff who know her well, when needed.
We hope that SustainAbility Farm will offer a new and innovative option for people supported by Self-Determination.