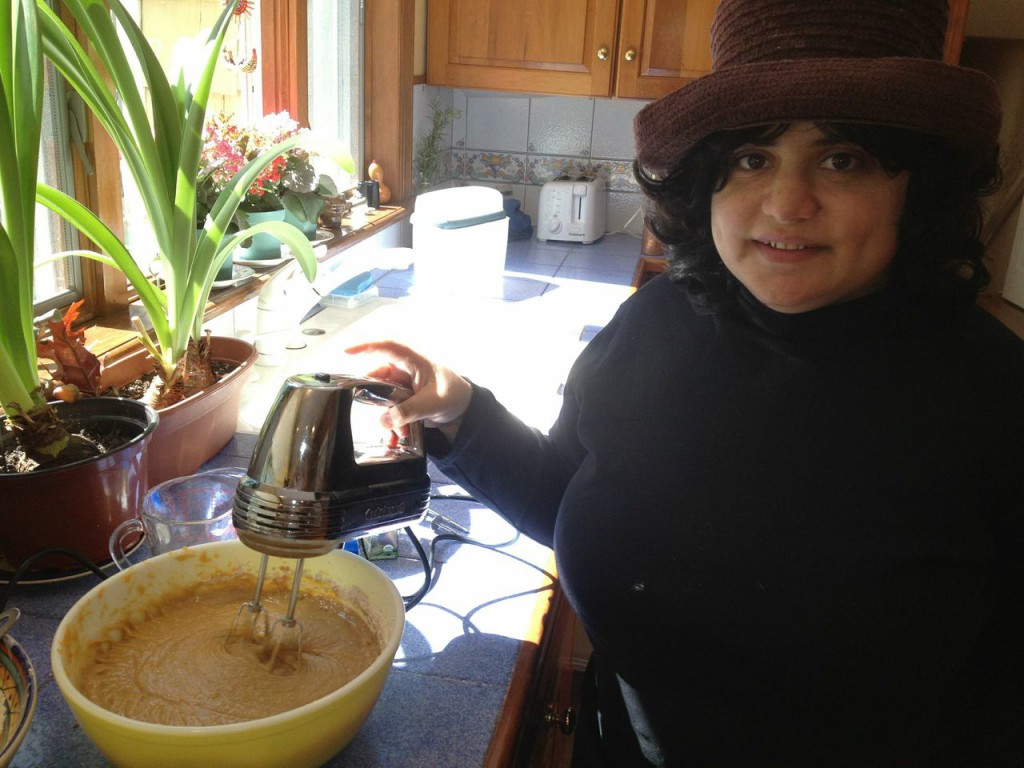 I have a daughter who has autism, who when left alone in her bedroom, may start eating her blanket. She works wonders with any electrical system, by which I mean she has severed live wires with tools that she "borrowed" from her father's workbench.  Her latest behavior to keep us on our toes is emptying drawers of clean clothes, wetting them, mixing them with dirty clothes and stuffing them in the already full hamper. My daughter also is a student who takes classes at Hofstra University, works on an organic farm whose creation she inspired, and volunteers to walk the dog of a neighbor in need, rain or shine.
How does she accomplish this? My daughter has Self-Determination (Formerly known as Consolidated Supports and Services – CSS). She is no more of a riddle wrapped in a conundrum than any of the other adults that you will hear about today- they are all individuals with a capital "I". And they, like each one of us, are changing, every day of their lives. How lucky my daughter is that she has a program that changes with her- that allows for her changing interests and capabilities. She does not have to face a life where she must like the activity the group likes, when and where the group likes it, and for how long the group is scheduled to do it, any more than you or I would. She has the freedom to direct her day, create a structure for herself, and Self-Determination gives her the people to do it with her.
There are those who would say that this flexibility represents too much of a challenge for families, and for those families who see this individualized program as too much of a challenge, they should be able to avail themselves of other options.  But for those who see it as an opportunity to see their adult children with disability lead happy, fulfilled lives of their own making, it should be made readily accessible by the OPWDD.