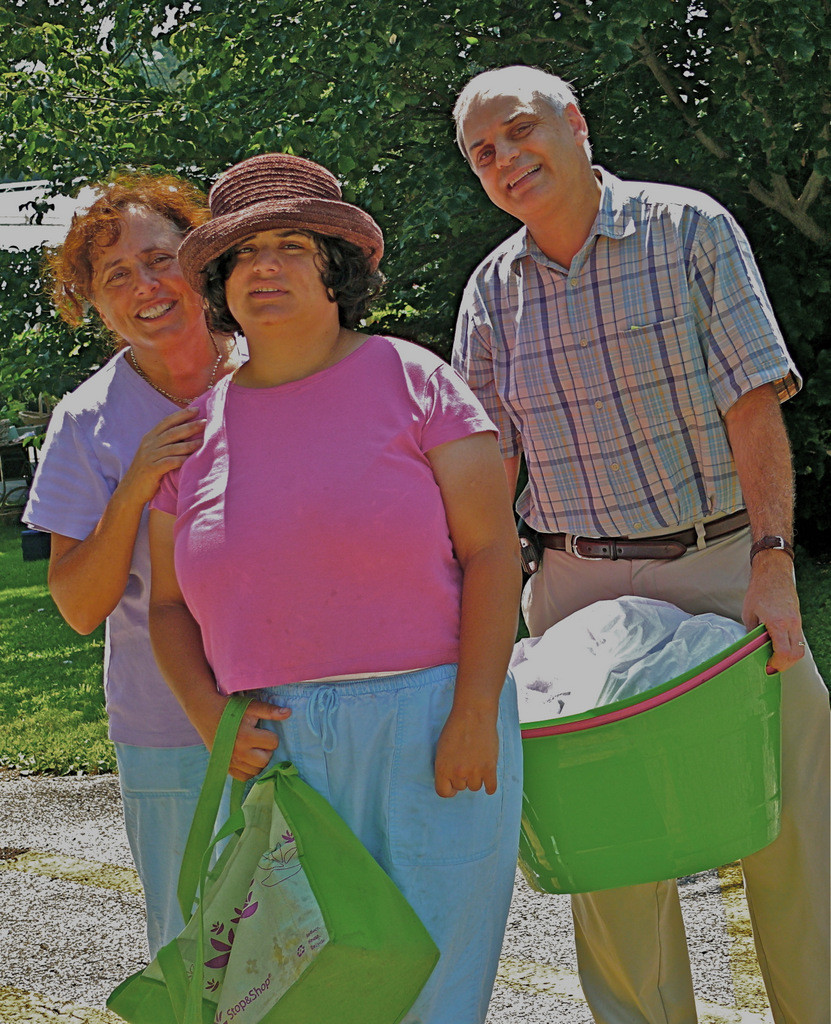 Gary Kaplan, M.D., Ph.  D.
Wendy Kaplan, M.S. in Ed.
Co-Directors of SustainAbility Services, Inc.
With every phase of our journey as parents of a daughter with autism, we have learned to search for resources that would be helpful to our daughter's development, and when there are none to be found, to join with others to create them. When our daughter reached adulthood, we started SustainAbility Services because we saw the need for an organization that would work on staffing, residential and employment needs for adults with autism and other developmental disabilities.  Our first project has been an organic farm, which came out of our daughter's request to live and work on a farm.  The farm has exceeded our expectations by providing work that is both necessary and beautiful. Moreover, the farmers' experiences in increasing their willingness to do different farm chores, work independently, and stay at the tasks for increasing periods of time, have gone beyond our wildest dreams of what success might look like.  And, of course, we are in constant amazement at the delicious produce our farmers grow.
Like most parents of children with autism, we looked upon our daughter becoming an adult with equal parts of dread of the unexplored challenge ahead and questioning of what would be possible for her. The farm has provided a setting in which she can be a productive, happy adult, and that is what we had only dared to hope for her.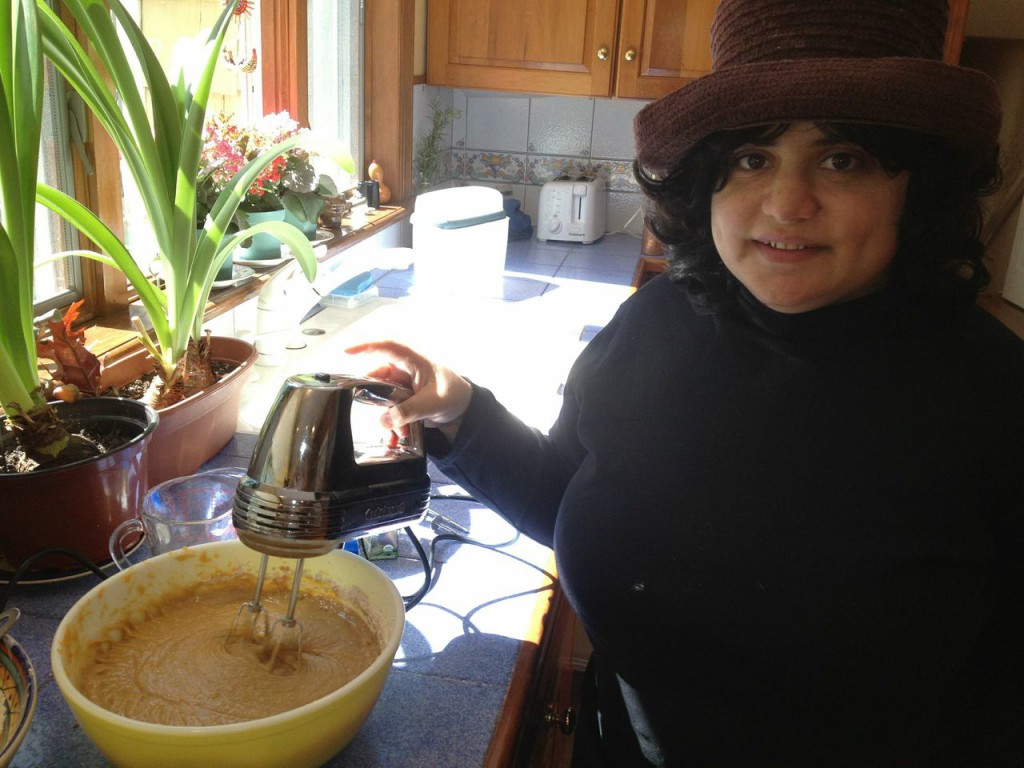 Rachel Kaplan
How did you decide that you wanted to work and live on a farm?
It is assumed that all self determined people will want to live and work in the community where their parents live.  This was not my dream. It has been my dream ever since I went to a summer program at a farm in Canada, that I would reside on a farm. My parents wanted me to live really close. We are terrifically close and I know that it will be hard to live away from them.  I only hope that they will like the fact that I am in the place that I want to be.
How do you anticipate what life will be like at the farm? What are your goals?
I want to assert my independence. This is very important to me.  We are really just like kids until we have our own residence. We don't assume our rightful place as adults when we live in our parents' house. It is great to have their help but it doesn't require you to grow up.
The farm is a place for adults who want to live as other people live, asserting independence and trying to grow as individuals.
What is a meaningful life?
Really there is no answer to this question that applies to everyone. Talking about myself, I think that as I grow this will change.  It has changed from my life as a child to my life as an adult.  I think that my life is meaningful to me.
We think of adult lives as having meaning if they try to produce commodities or services that other people want. The farm is a great place to produce a delicious product that people appreciate.  I think that is part of a meaningful adult life.  We are working to give our vegetables a great taste.   That is meaningful to me.  There are other aspects to a meaningful life.  There is the responsibility towards others.
We who are different need to help others.  It allows us to understand the way that relationships work.  This is truly important to the assertion of our relationship to the adult community.