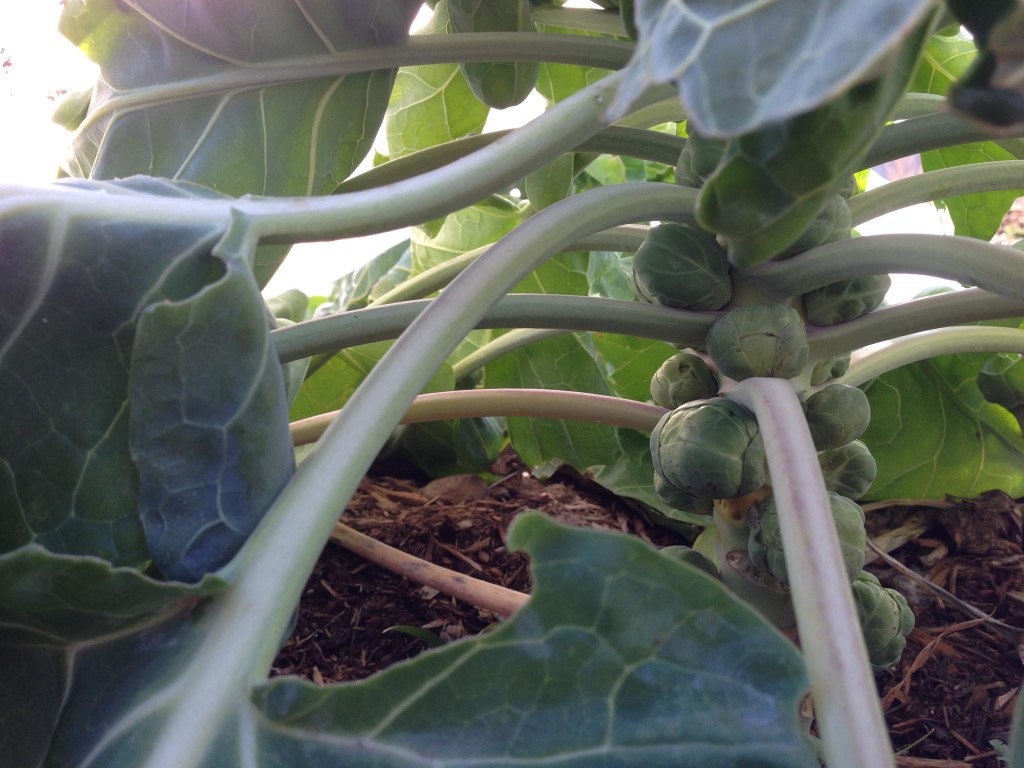 Over the past three years, we at SustainAbility Services have been farming with people who have various developmental disabilities. When we first began, we were unsure about our workforce. We wondered if people with autism and other developmental disabilities would be able and willing to farm. The answer is a resounding "yes!". It turns out that people who were uncertain at first, people who were thought of as "unable to work", people who never thought that they would enjoy being a farmer, have all learned a number of farm skills and taken ownership of our farm project.
Their pride in their work is evident.
Farming is well suited to many people with autism and other developmental disabilities. It allows someone a great deal of space at times when they need to be alone and community when they would like to be with others. It is great physically for people with movement differences and does not require the social skills necessary for many other workplaces.
Farmers become integrated into their communities as providers of delicious healthy food. By providing a product that is superior to store-bought vegetables, our farmers are changing people's perception of those with disability one delicious bite at a time. It is a very satisfying and important way to give back to the community at large.
Do you know of anyone who would like to learn farming by volunteering at our farm? Our farm staff would be happy to get you started. Please get in touch with us at info@sustainabilityservices.org.